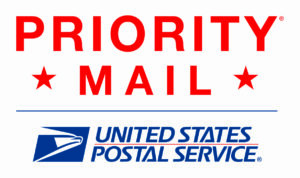 Holiday season is upon us and its time to get shopping.
So along those lines we have been working on the site to make it easier to find what you want and get it to you when you need it. For all Vinyl Decals and Water Bottles that are done in house we have added Priority USPS shipping option along with the regular First Class. For all other products that we have printed elsewhere we have added a new shipping calculator so the shipping is based on the items weight and your location instead of a flat rate (saving you money). Along with calculate shipping we have added more options such as FedEx, Priority USPS and FedEx Overnight. All these options should come in handy for you last min shoppers.
But don't wait to long. All items in ours shop are created on demand when ordered and with the Christmas season demand goes up so lead times get longer. If you check our Holiday Schedule page we try to keep it updated to what the lead time is for products. We also have USPS and FedEx's shipping deadlines for all shipping methods. So please keep both in mind when you order for Christmas.
Don't know exactly what that someone special wants? We will soon have our gift certificate program up where you can purchase a gift certificate in any amount to put under the tree and avoid all the shipping rush.