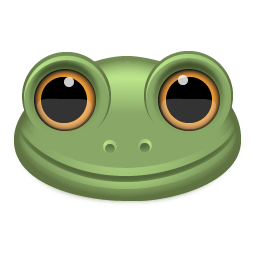 ** UPDATE 3/25/2020 **
California had Stay At Home orders issued last week. So my Printers for clothing products had to shut down their Los Angeles center but their South Carolina center is still running. So orders may take a day or two longer to get shipped out to you. I have actually seen a pretty quick turn around from them so far. Ill keep you updated of any other changes.
Hello Everyone!
As concerns about the spread of the coronavirus COVID-19 increase, I wanted to personally reach out to update you on what we I'm doing to keep going during these challenging times. First of all I am in fairly good health (at least as far as the virus is concerned) and being an introvert, rarely venture out anyway unless its for supplies or Starbucks 🙂 I will solider on in the creation and shipping of your orders.
In regards to all vinyl products, I am pretty stocked up on supplies to keep going for quite awhile. If in need I source from 3 local shops or I can order to have it shipped to me typically with in a couple days.
All clothing items are out sourced and I have not heard of any issues impeding their production. I will keep you updated here if that changes at anytime.
Finally our wood products. As long as wood suppliers keep stocked and open I will venture out to pick up wood as needed.
Last there is of course our shipping carriers. I have spoken to USPS and Fedex and to the best of their knowledge their is no word on them slowing down or stopping deliveries. As long as this holds true your orders will be going out.
The only change I will be making is for local pick ups. I have decided to keep necessary travel down I will be discontinuing local pick ups until further notice. All orders will be shipped and the small price of shipping locally I think will go along way.
I'd like to thank all of those past, present and future clients that trust me to create for them. I hope you all are safe and stay healthy during this situation, and for those that may be affected my family and I wish you a speedy recovery.