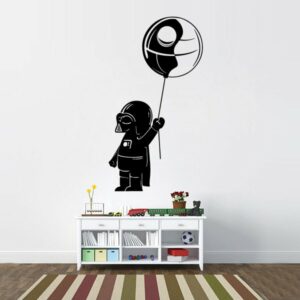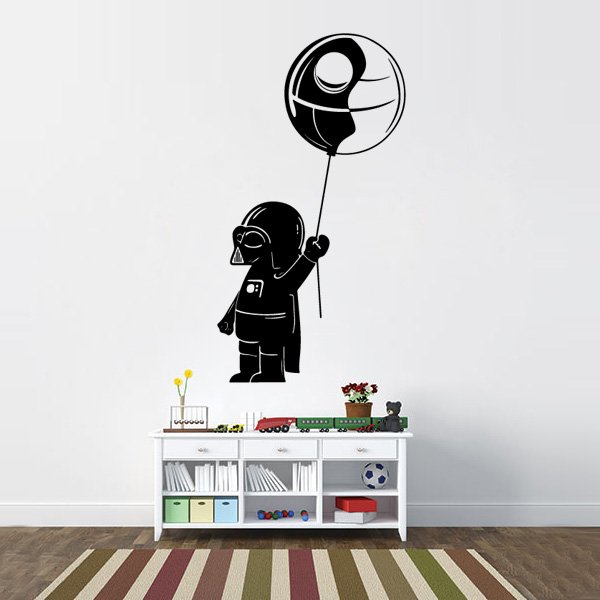 Hey everyone! This week we added another cutter to the shop, this one a wide body. This will enable us to cut larger decals then before.
It may take some time till we can update all the listings with the additional sizes so if there is a particular decal that you wish in a size not shown just shoot us a message and I'll let you know if that size is doable.
Also you may have noticed we started adding some wall art decals to the line up. Being able to cut larger lets us do some larger decals for your walls now. This is done in a different game of vinyl, one that does not use the permanent adhesive the outdoor vinyl has, so it will not damage your walls. As we add more wall decals please keep in mind just about any outdoor decal on our site can be cut for indoors as well. Right now we only have black and white in stock for wall decals but if you are looking for a color just ask, we'll see about ordering it up for you.
To celebrate the news we are going to offer you 10% off till Oct 15th. Just use coupon code oct10